A fresh face to match a fresh curriculum
We partnered with the Lutheran School of Theology at Chicago for a website redesign to fit with their new brand.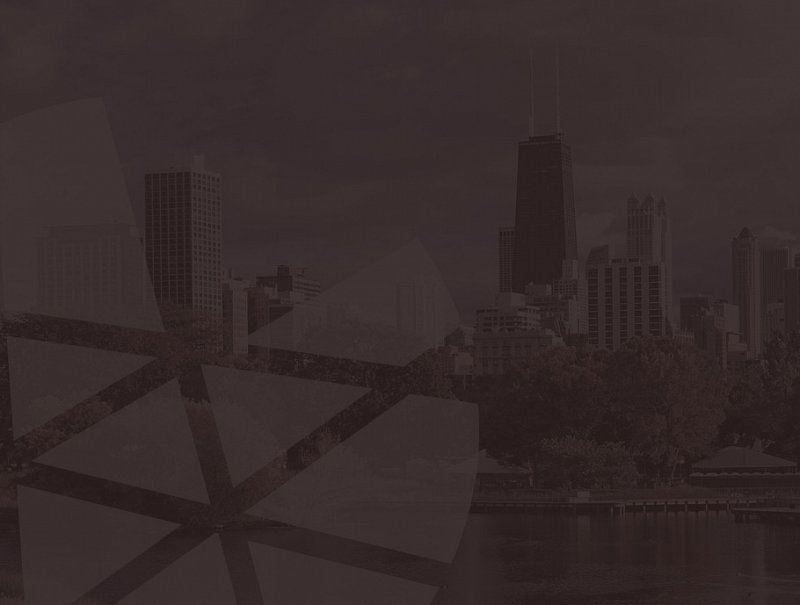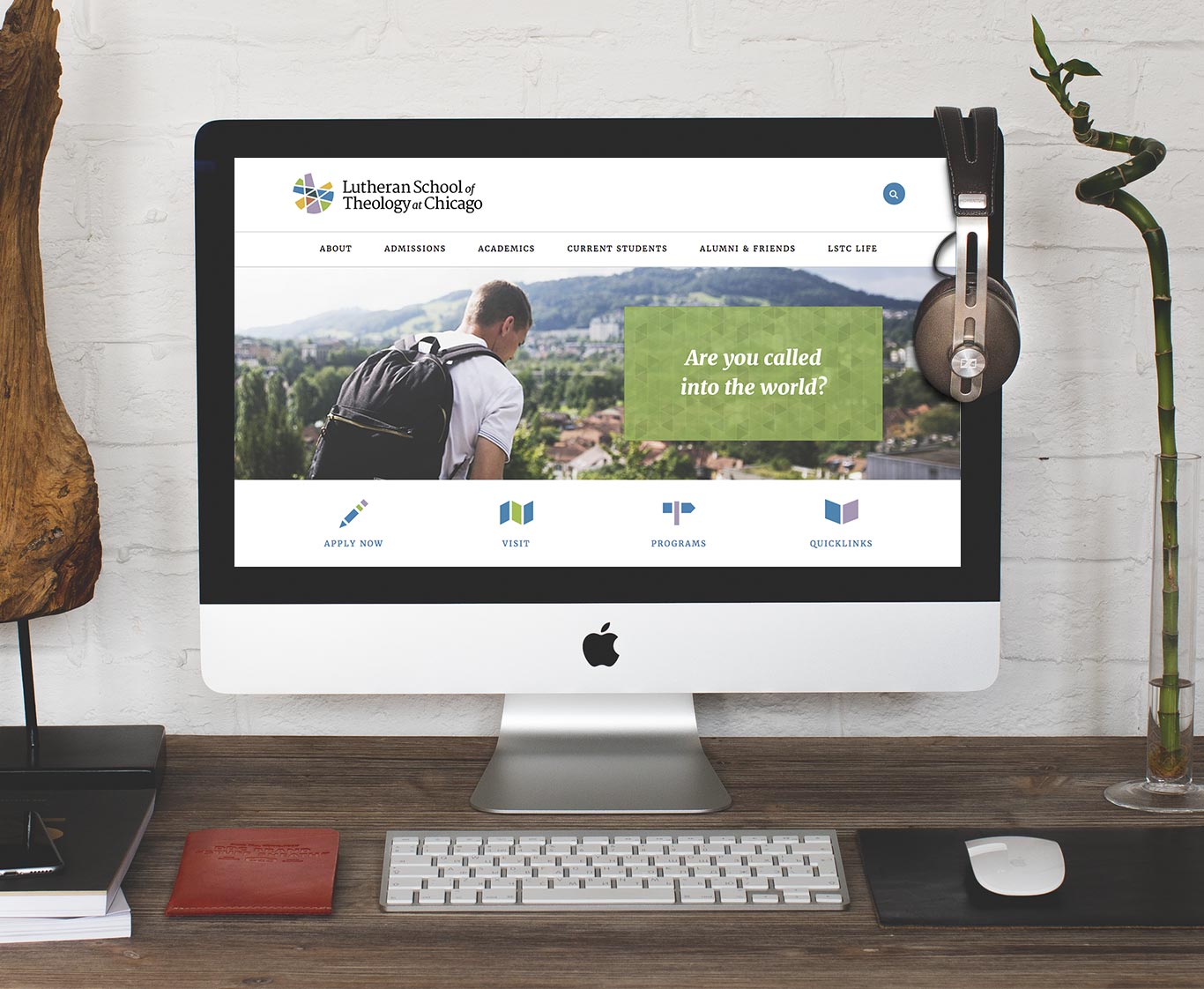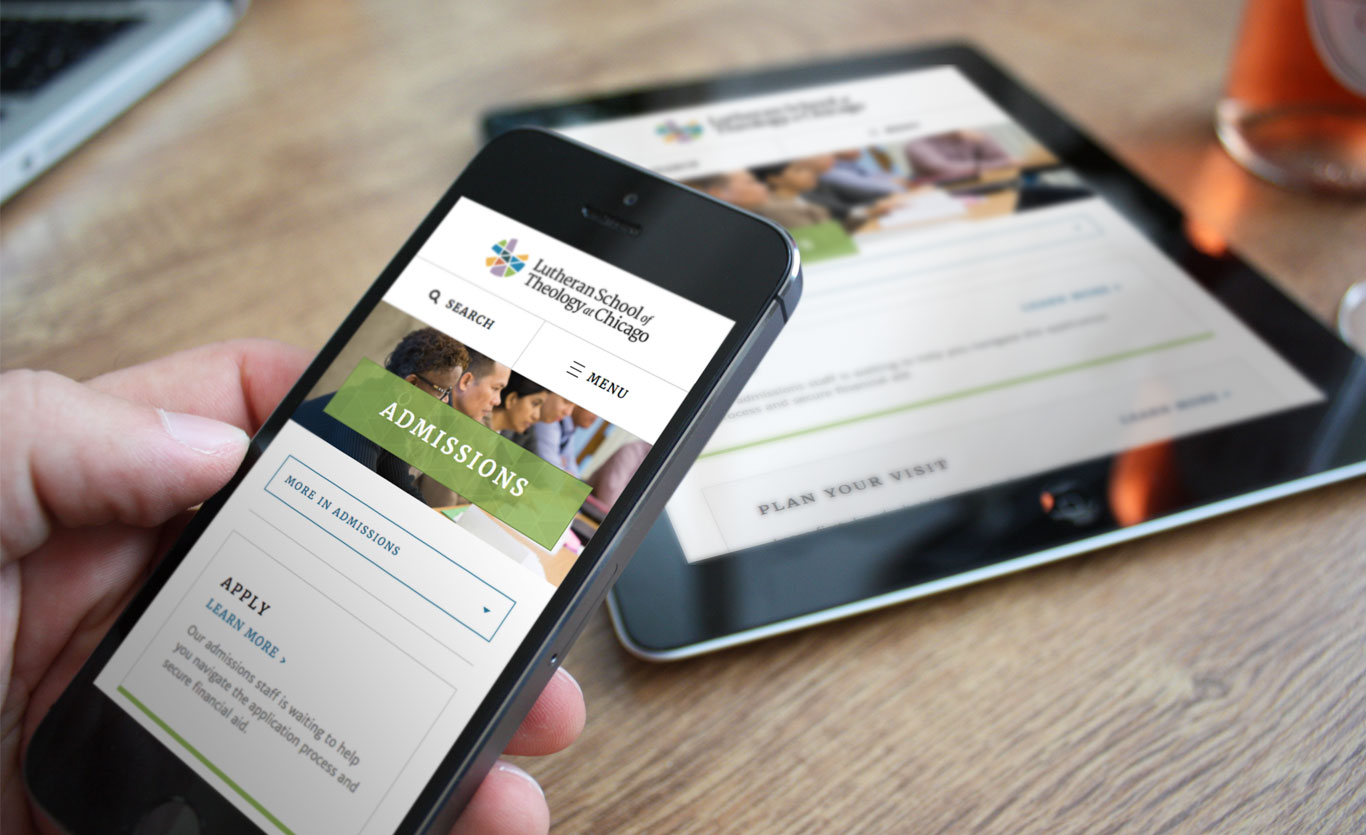 B2B marketing with a kick
B2B marketing doesnt have to be tame. And a functional CMS doesnt have to be bloated. The WFC Group proved that with this snazzy redesign.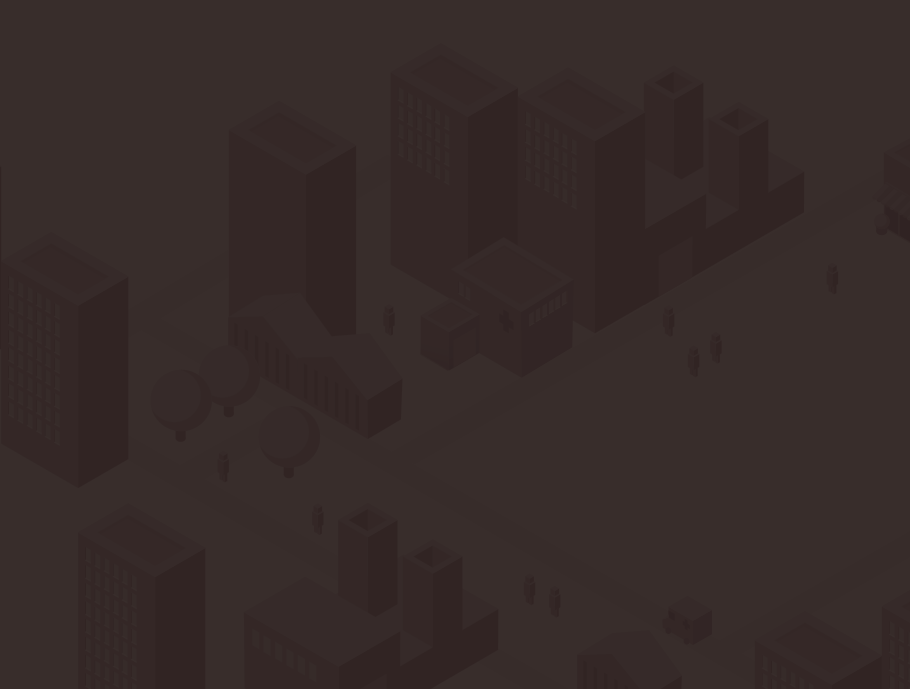 Launch project